Product Details
Compared with the Arduino Sensor Shield V4 , there are not too many change for V5 base on V4, mainly in the absorption of the user feedback, so we separated COM interface from the IIC interface , and so that they can connect the modules based on serial at the same time ( such as Arduino Serial LCD-1602 Shield ) or IIC serial interface module ( such as Arduino EEPROM Shield With 256K AT24C256 and Arduino EEPROM Shield With 512K AT24C512 )

We can build electronics projects just as easy as piling bricks. Arduino and community have made the programming much easier than ever before. How about some elixir on hardware part? Maybe it is not yet convenient to make complex interfaces, but we can at least start from the most commonly used modules.

By using electronic bricks, you may connect Arduino compatible boards easily with various digital, analog and I2C/Uart interfaces. These the breadboard-less firm connection are prepared to extensive modules like poteniometers, sensors, relays, servos...even buttons, just plug and play.

Each terminal module has buckled port with VCC, GND and Output, which has corresponding port on the sensing board, with a plain 2.54mm dual-female cable you may start playing already. Buckled brick cables are like cement for bricks, make the connections easier, secure and more professional looking.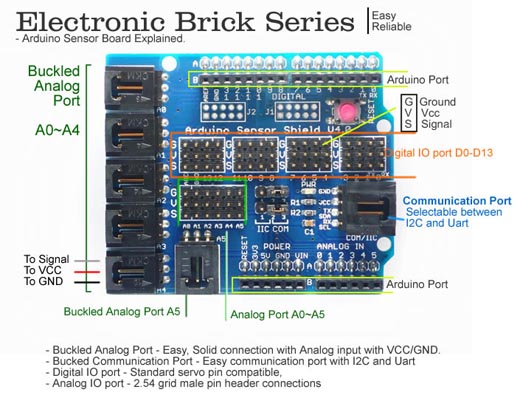 you can easily connect with usual analog sensors by using this expansion board, such as ray sensor.if you support by this expansion board and corresponding circuit module,you only need to combine arduino and sensors module by using special cables
because concrete circuit details achieve by corresponding sensors module, so you only need to consider that how to read data coming from the sensor by program in arduino.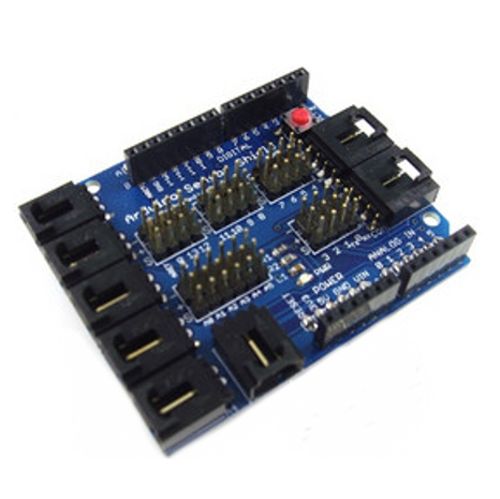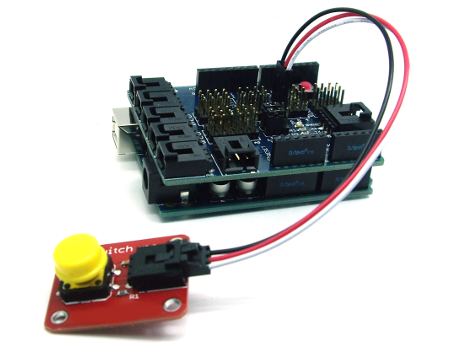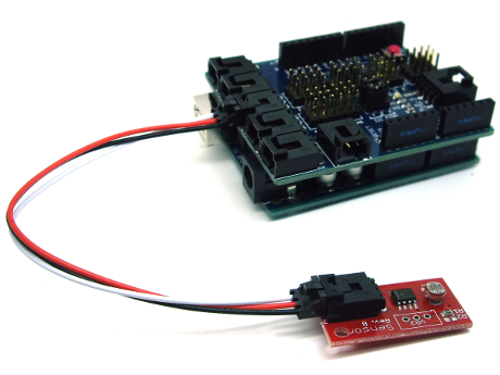 Write a Review:
Tell us what you think about Arduino Sensor Shield V5.0, share your opinion with other people. Please make sure that your review focus on Arduino Sensor Shield V5.0. All the reviews are moderated and will be reviewed within two business days. Inappropriate reviews will not be posted.
Have any question or inquire for Arduino Sensor Shield V5.0? Please contact Customer Service. (Our customer representative will get back shortly.)
Search Feedback
Did you find what you were looking for?
If you need help or have other feedback for Customer Service. Click here
Recently Sold items
Customers who bought this product also purchased...
Company Info
Customer Service
Security & Privacy
Other Business

OEM & ODM Services
388 Categories,5,063 Products,Worldwide shipping to 189 countries.