Components Specialist!
New Upgrade.
We are getting much better
and more professional...
About Satistronics Store
Satistronics Store is one of the most dynamic, professional electronic component distribution company with nationwide presence and network. We do support different electronic components – Active & passives, PCB's, batteries, electronic mechanical parts, displays and production aided products of ESD.
Company success is mainly built up on its commitment to close the business relationship with customers and principals. Our well-trained sales team responds swiftly to your requirements at your door step. The sales team is supported by a qualified business processing group which extends quick responses to your RFQ's. The company management team has vast experience in electronic component distribution, sourcing with expertise of more than 2 decades + in similar field. Our core values are satisfactory for all orders we provided.
Satistronics has a wide client base across the country and have established partnerships with major players in the field of power supply, energy, automation, medical, defense & aerospace, POS, communication – all major verticals. Our strong support is in consolidation of components from our overseas partners in Singapore, HK, US and other Asian suppliers along with online catalog components.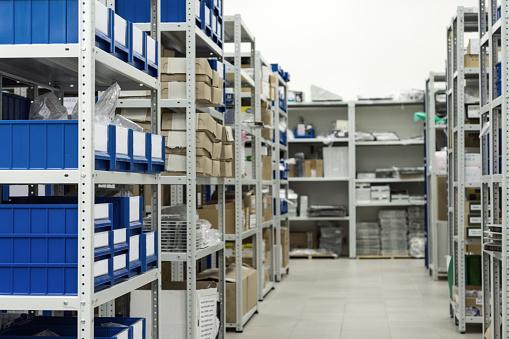 Discover
Satisfied Clients
We add new products every day. Explore our great range of products.